RESTFUL API
Get programmatic access to all features via RESTful API. Harness the Power of API. Achieve complex automation. Implement custom use-cases. Create mash-ups and co-create.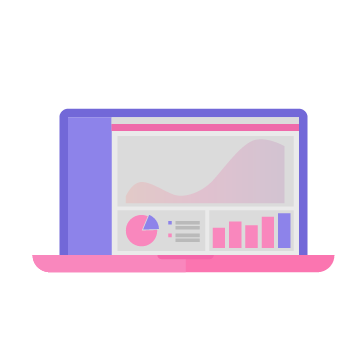 WEBHOOKS & EVENTS
For business events that do not result from API calls, Payabbhi can send webhooks to notify your application. Use webhooks along with API to create event-driven programmatic interaction.

SMARTER INTEGRATION
Complete integration in hours, even minutes, with API libraries, Mobile SDKs , Cart plugins, reference apps, DIY documentation and more... We make integrations simpler, faster and smarter.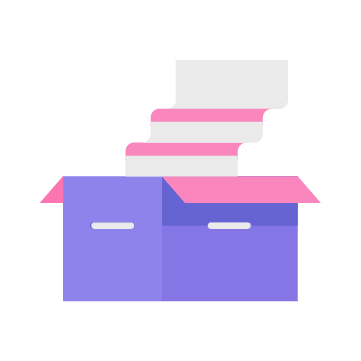 FULL-FEATURED SANDBOX
Get instant access to a sandbox with access to all features (sans live payments). Complete development in test mode and switch to live with minimal code.

COMPREHENSIVE DOCS
We create documentation with as much passion as we code. So that it is comprehensive and complete. And perfectly suited for Do-It-Yourself (DIY).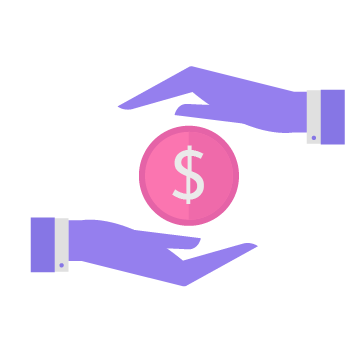 OPEN-SOURCE
We believe in Open-source. Our official API-libraries, SDKs, reference apps and more are public on GitHub. We see ourselves as part of an open ecosystem.